12th November – Stanley's Stick
This week we started our new book 'Stanley's Stick' and have learned the book using our 'Talk for Writing' skills. The children really enjoyed coming up with ideas for the words in the book. Why not ask your child to tell you the story? Below is a YouTube video of the book. It is all about different imaginary ways that Stanley uses his stick. Year one especially liked the pun at the end – Stanley's stick is 'Fantastick'! Next week we will start to complete some writing based on the book.
In Power Maths we have working on the unit adding and subtracting to ten. Over the past couple of days we have been particularly looking at using number lines to find missing numbers. It would be beneficial to the children to continue practising this at home. Below is an example.
We have been continuing with our Curriculum Project of Toys. This week we sorted some toys in the classroom into four different groups based on the materials they were made out of. We then discussed that some people could not afford toys and therefore made their own. Using a lollypop stick and various craft materials, the children created their own stick person. I hope you enjoyed seeing their creations that they brought home. Below are some pictures of the children with their toys.
In RE we have continued with our Curriculum Project on Festivals of Light. This week we talked about a Menorah and why it has eight candles with one candle which is at a different height known as the 'Shammash' or 'helper' candle. This candle is used to light the other candles. The children understand that Jews remember the time that there was only enough oil in the temple to light the oil lamp for one night but instead a miracle happened and it burned for eight nights. We listened to a prayer in Hebrew which is said before the first candle is lit.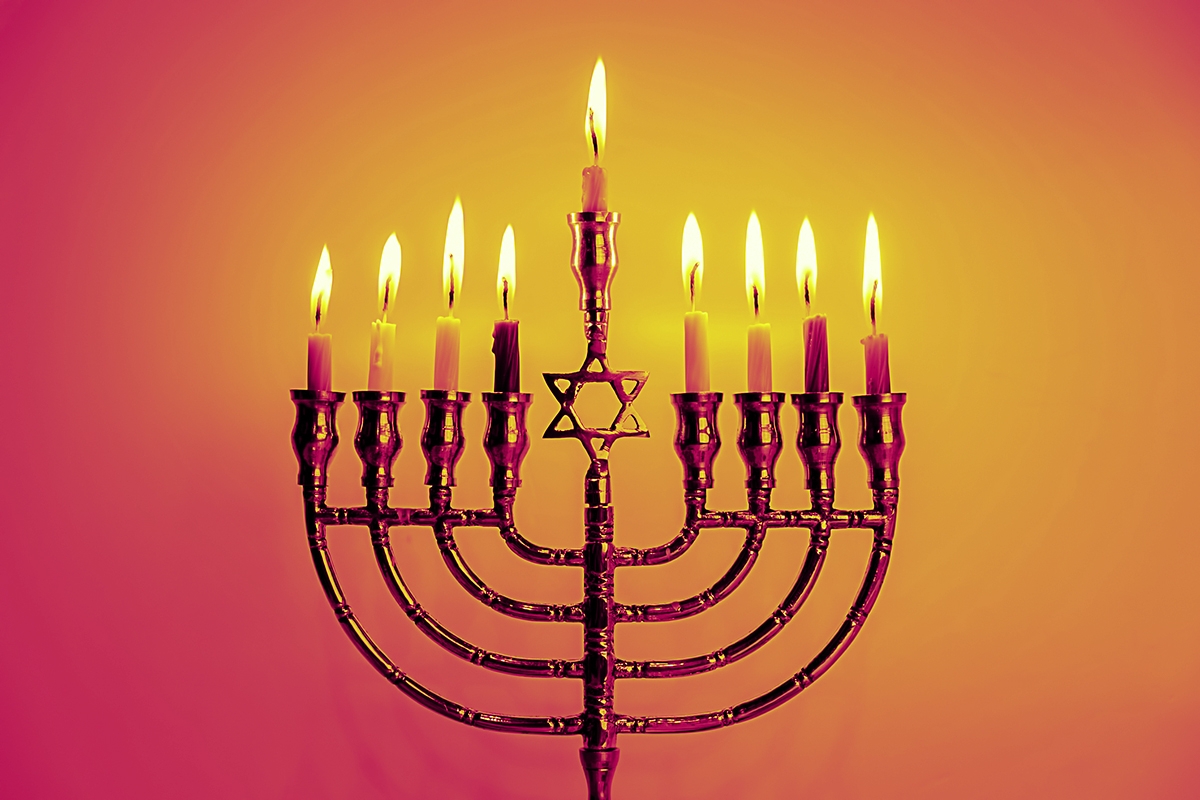 I am looking forward to reading through all of the children's homework over the weekend. Remember, although I have the homework book, you can still complete your work at home and stick it in when your book is returned to you on Monday. As a side note to this – it would be helpful if your child brings in a bag big enough to hold their reading folder and the homework book without squashing it all in.
Have a good weekend.